The 3 Most Dangerous "Make Money Online" Schemes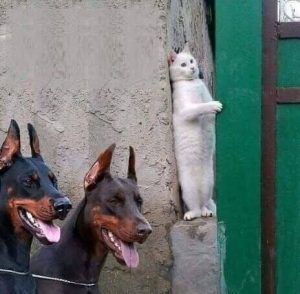 The internet presents loads of opportunities to make money online. These range from FREE high end broker consultation services which you later can monetize, paid blogging, and participating in affiliate marketing to selling online. However, it is important to mention that not all "make money online opportunities" are legit.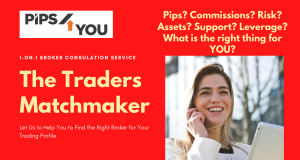 According to the recently-released Non-Farm Payroll (NFP) report, over 275,000 and 701,000 jobs were lost in the US in February and March 2020, respectively. The unemployment rate increased from 3.5% to 4.4%. These disturbing statistics, which are not peculiar to the US alone, are a result of the coronavirus pandemic that is ravaging the world presently. With these kinds of disturbing statistics, more people are likely to explore "make money online" opportunities in the coming days. More so, the recent lockdown and social distancing order by most government leave many people with no other option.
While many people have leveraged online opportunities to make money, many also got their fingers burnt. The reality on the ground now is that online scam schemes are on the increase. The Guardian reported this surge in online scam schemes lately.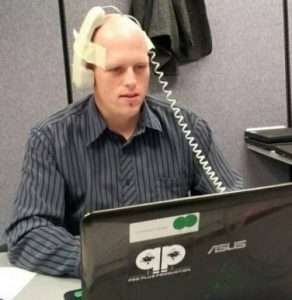 If you are already nursing the thought of making money online, you must thread with care. We will discuss 3 make money online schemes you must avoid below.
Multi-level marketing – Pyramid schemes
Multi-level marketing (MLM) schemes remain one of the ways people make money online. Wikipedia defines it as "a business model that recruits members via a promise of payments or services for enrolling others into the scheme, rather than supplying investments or sale of products."
Though MLM schemes are technically legit, they can be used to scam unsuspecting victims. Investors are made to believe that they will recoup from selling products and recruiting new members, but that is not always the case. The following features will help you identify a pyramid scheme.
Emphasis is on recruiting.
No actual product is sold or service is offered.
Promise of easy money
Promises of huge returns in no time
Absence of legit revenue from retail sales
Composite commission structure
Ponzi Schemes
A Ponzi scheme refers to "an investment fraud that pays existing investors with funds collected from new investors." The scheme employs the popular 'rob Peter to pay Paul' technique. But, fraudsters make people believe that their investment is used for legit businesses like forex trading and that they will be rewarded from the profit.
Many originators of such schemes pay investors at the initial stage, but they elope with investors' funds in no time. Usually, only early participants benefit from the scheme. To easily recognize this scheme, you can look out for the following.
Promises of high returns with no risk involved
Consistent returns despite the market's ups and downs
Unclear business models
Unregistered investments
Money Flipping
Money flipping is a popular scam online. Victims of this scam invest, believing that they will get double or even triple their investment sum. Scammers promise to double and triple victims' investments with some sort of hidden trick.
To make their victims believe them, they use different techniques like uploading pictures of people riding expensive cars, having fun at the beach or by swimming pools, and many more. Even though they may ask for a small sum, you should be mindful of them.
Conclusion
Aside from the make money online schemes discussed above, there are many others you should avoid too. You should avoid any online scheme that promises huge profits in a short time, without any clear business strategy. Make sure you do a background check to confirm how legit a make money online offer to avoid losing your money.